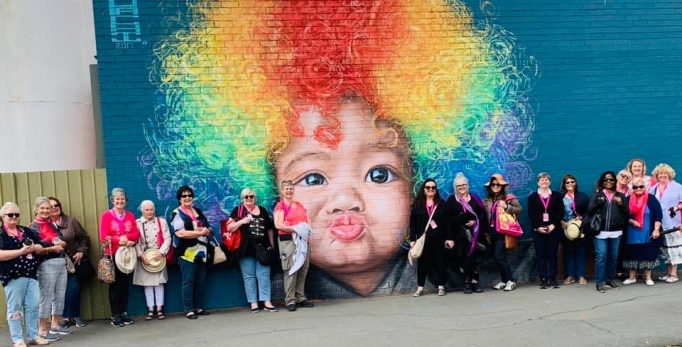 Street Art of Benalla - North East Victoria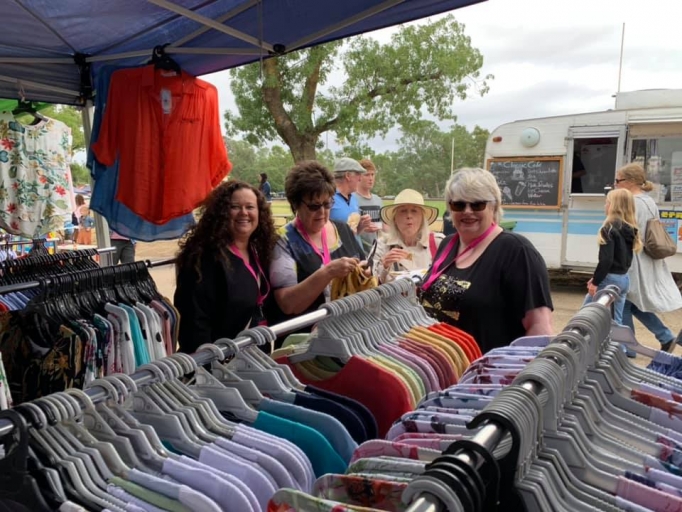 Visit to Violet Town Markets
Stunning Silo Artwork!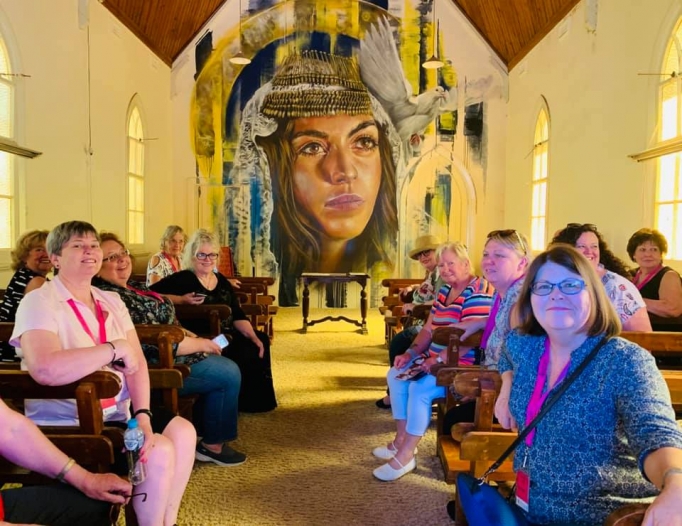 Goorambat Uniting Church Beauty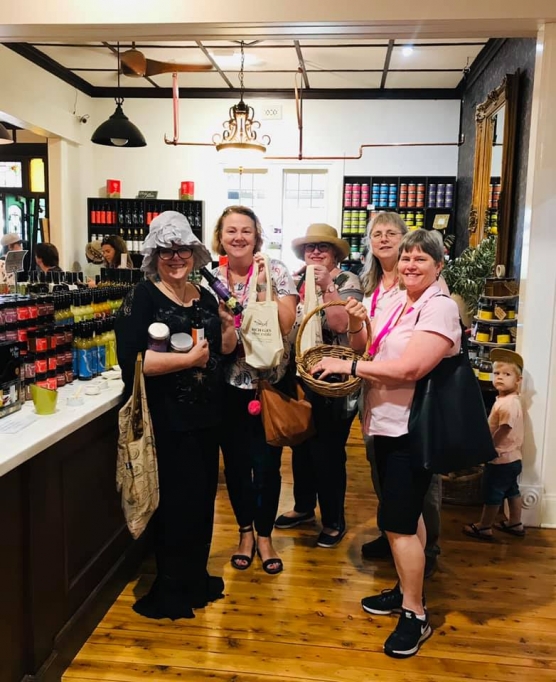 Always a Shopping Opportunity!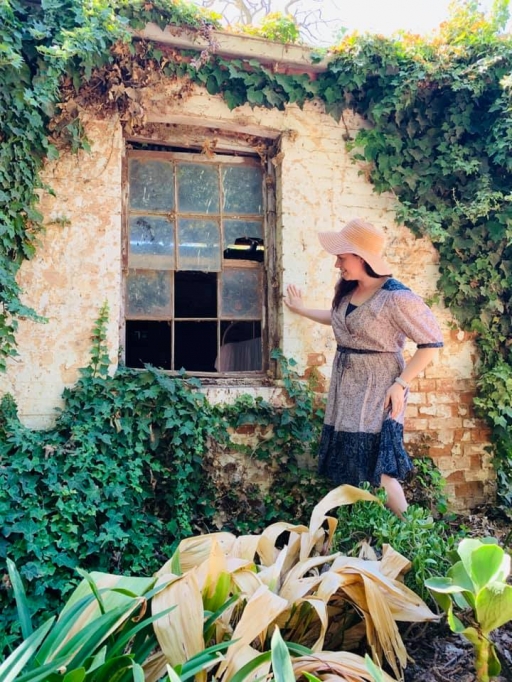 Byramine Homestead Visit!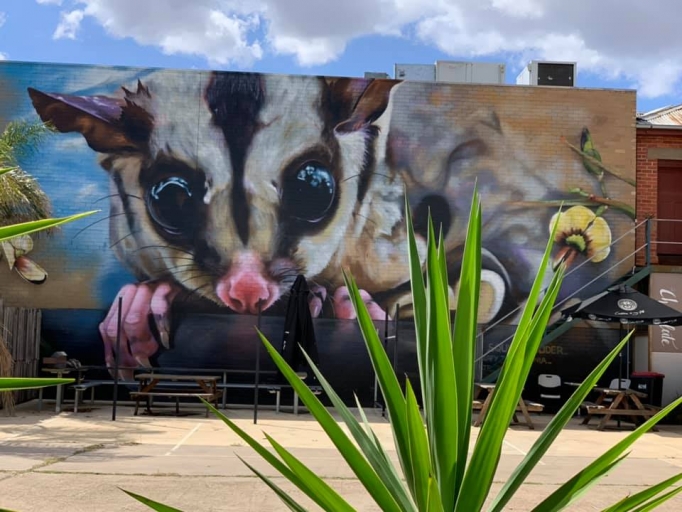 Street Art in Benalla - well worth the visit!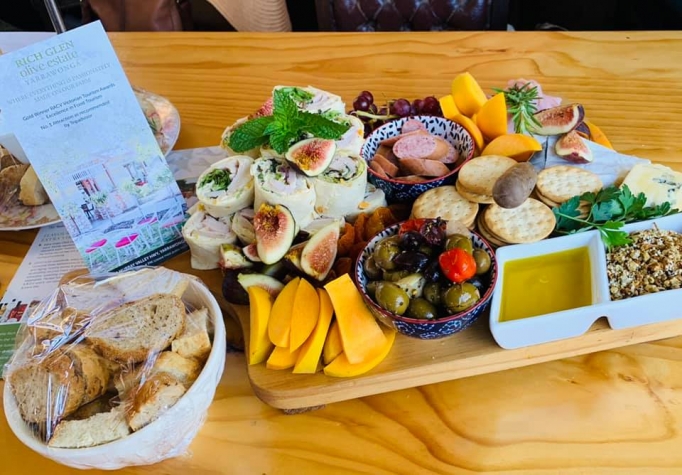 Delicious Lunch at Rich Glen Olive Oil Estate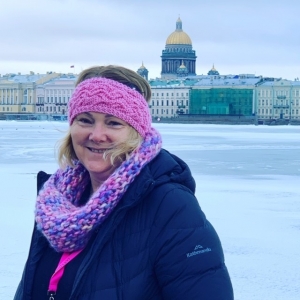 About the Author: Hayley Morris
The founder of Sisterhood Womens Travel and owner of an award winning travel agency - "I've been in travel for over 13 years and identified the need for a touring company to provide fully inclusive, interesting tours just for women". One of the things I love about travelling with a group of inspiring women is that we are all brought together to share a passion for travel and to see our amazing world in the company of friends, what better way to travel!