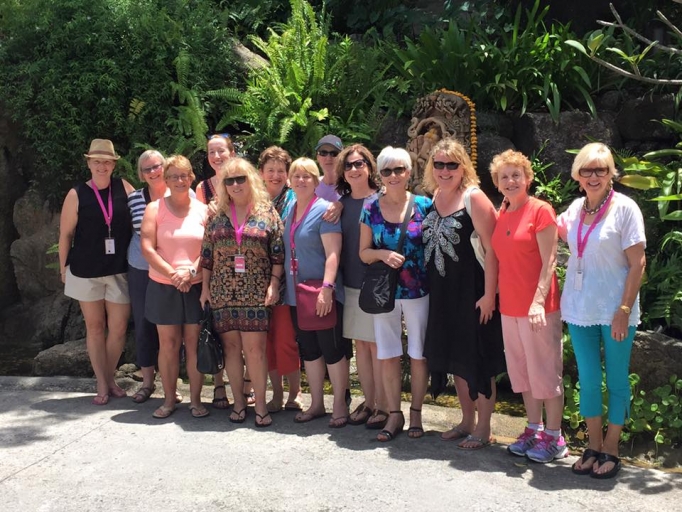 A great bunch of girls on our Kamalaya 2015 tour!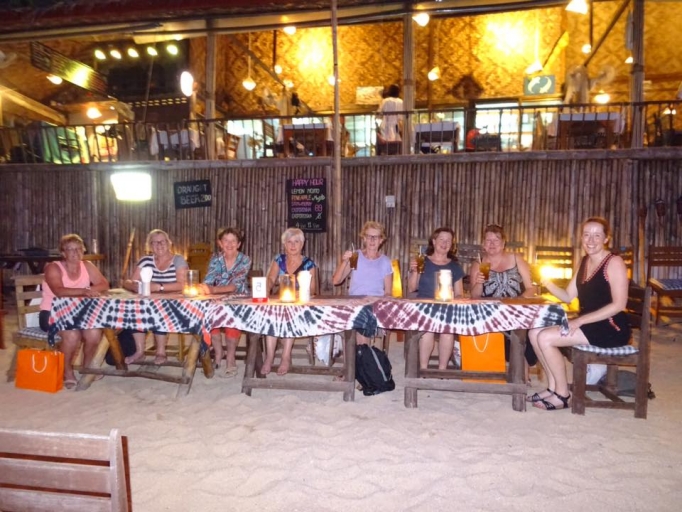 A visit to Fisherman's Village in Koh Samui was enjoyed by many!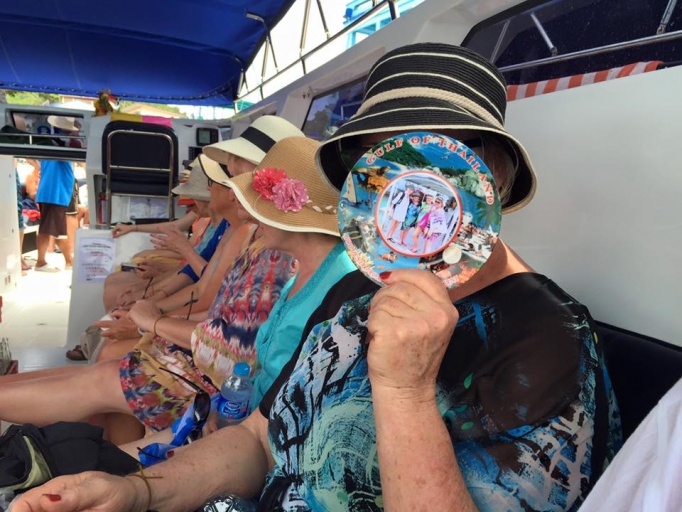 Anonymous! We know who you are!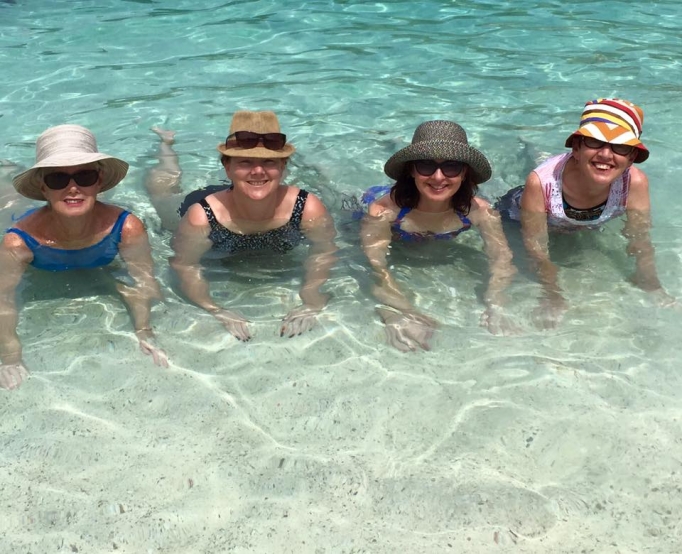 Loved our snorkelling day at Kao Tao Beach!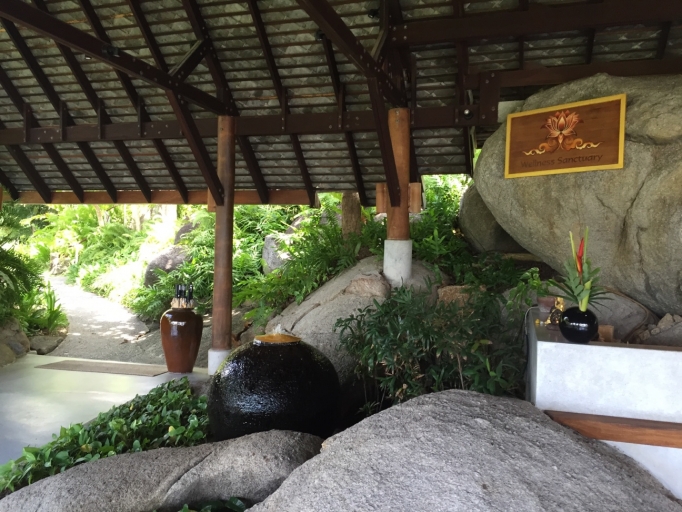 Loved the Treatments at Kamalaya! Total Pampering - mind, body & soul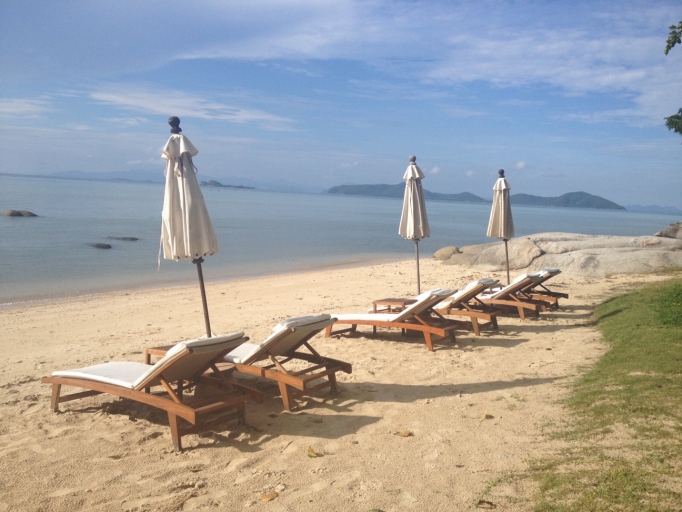 Never get sick of this view! Private beach at Kamalaya Wellness Retreat.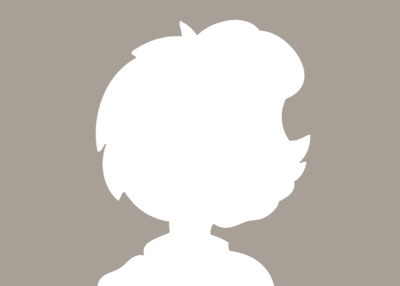 About the Author: Sisterhood Womens Travel
The Sisterhood Womens Travel team consists of experienced tour hostesses with over 70 years combined travel experience throughout 5 continents and we can't wait to share our passion for travel with you! There really is no better way to travel!