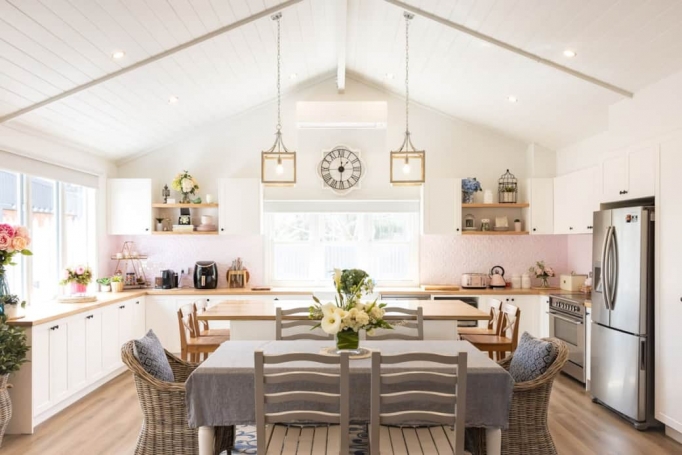 Book your next Sisterhood adventure during the month of June for your chance to win a 2 Night Stay at Maldon+Me.
Maldon+Me is a 5 Star deluxe B&B in the heart of the Central Victorian Goldfields owned by Sisterhood founder – Hayley Morris.
The prize includes 2 nights accommodation for up to 6 people and lunch for 2 at Le Sels Parisian Café in Maldon.
The winner will be announced on Friday 1 July 22.
**Not valid for mini breaks or events and the prize becomes redeemable after a deposit has been paid. Non-redeemable for cash and Non-transferable. Valid for 12 months.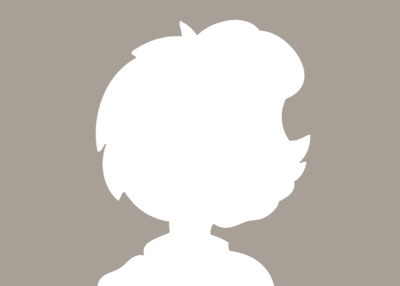 About the Author: Sisterhood Womens Travel
The Sisterhood Womens Travel team consists of experienced tour hostesses with over 70 years combined travel experience throughout 5 continents and we can't wait to share our passion for travel with you! There really is no better way to travel!