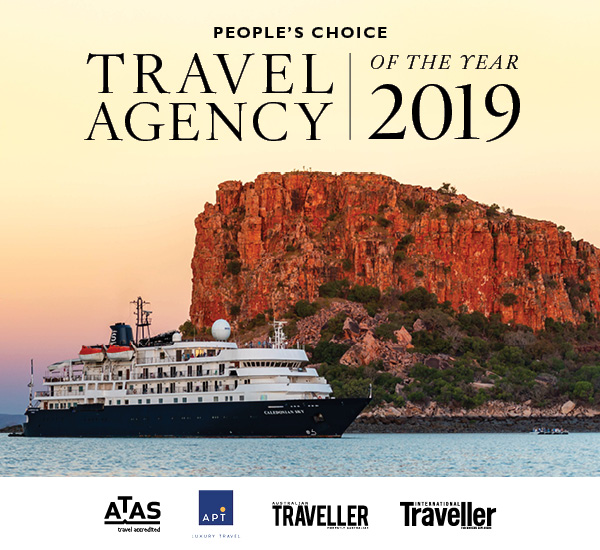 Vote for us as the People's Choice Best Travel Agency at the upcoming AFTA (Australian Federation of Travel Agents) National Travel Industry Awards for 2019.
For us, your vote will help us to spread the word to other women who share our passion for travel and for you, you could WIN an APT 11 Day Kimberly Coast Cruise for two people valued at over $23,000.
The winner of this prestigious award will be judged by the amount of votes received, so if you love being part of our Community please show your support!
Sisterhood Womens Travel is an accredited travel agency backed by ATAS (AFTA Travel Accreditation Scheme). This means that we are a trusted, professional and compliant business. Not all tour companies belong to ATAS so with Sisterhood Womens Travel you can trust that you are dealing with a reputable, industry accredited agency.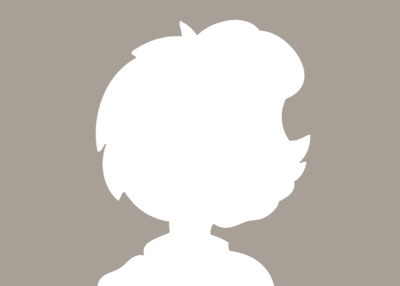 About the Author: Sisterhood Womens Travel
The Sisterhood Womens Travel team consists of experienced tour hostesses with over 70 years combined travel experience throughout 5 continents and we can't wait to share our passion for travel with you! There really is no better way to travel!