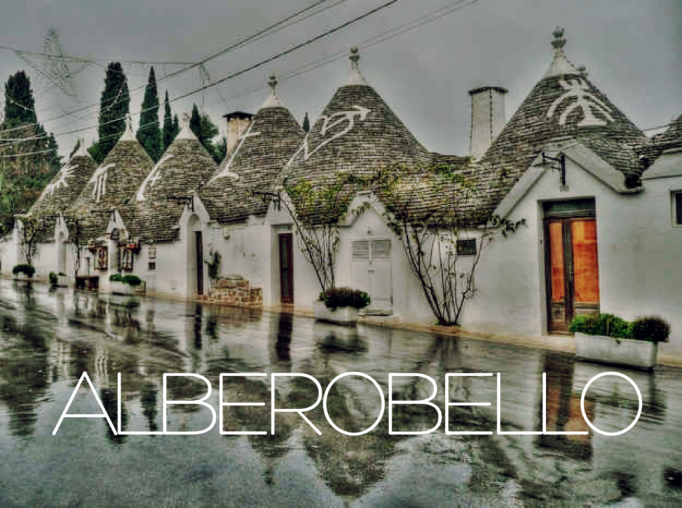 Alberobello - a UNESCO World Heritage Site unusual for its districts of white-washed conical-roofed houses called 'Trulli'.
'Take me there' one lady said to me. And we will.
We visit Alberobello on our 24 Day Sicily & Southern Italy Splendour Tour departing on the 16th May. We still have willing to share spaces available on this stunning tour. Book via our website or call Sisterhood Womens Travel on 1300 885 255.
About the Author: Tania - Hostess
I have spent 24 years trotting the globe, mainly through Europe, the UK, Asia and the US. I feel extremely privileged to working with Sisterhood Women's Travel and look forward to helping make your travel dreams come to life as I've done with my own.