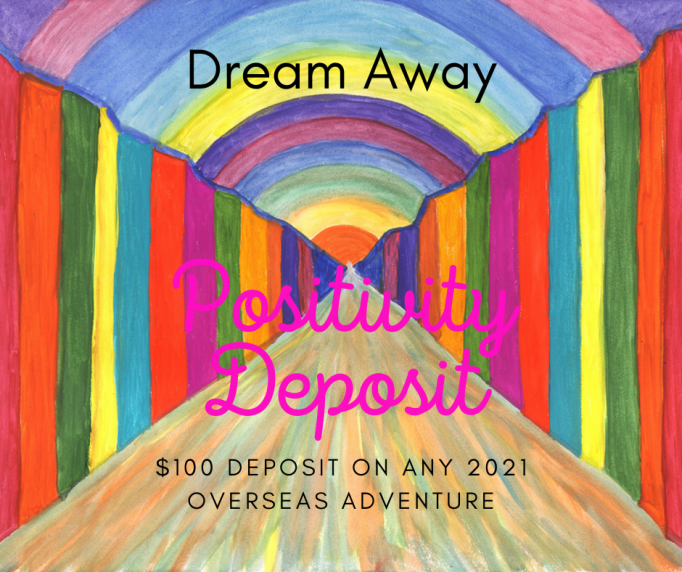 $100 Deposit on any 2021 Overseas Adventure
Terms & Conditions
A deposit of $100 is required to hold your place on any 2021 overseas tour and is payable upon booking.
For tours stating "pricing coming soon" please email us with your request.
Upon the confirmation of your tour going 'live', you will receive a confirmation email, where you have 72 hours to "confirm" your place, transfer to another tour or receive a full refund.
Upon your confirmation, you then fall under our standard payment schedule and terms and conditions.
Fully refundable deposit should your tour not depart due to COVID-19 restrictions or not achieve minimum numbers.
For new bookings only.
We can't wait to welcome you back for your next adventure!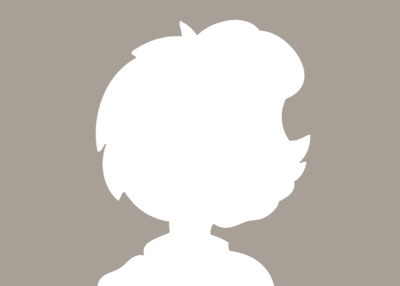 About the Author: Sisterhood Womens Travel
The Sisterhood Womens Travel team consists of experienced tour hostesses with over 70 years combined travel experience throughout 5 continents and we can't wait to share our passion for travel with you! There really is no better way to travel!