Wow after months of collaboration with the fantastic Dave Rayner, we are loving our new website.
Colourful, fresh, easy to navigate and so many pictures to get our travel juices flowing!
A big thank you Dave for making our transition from old to new super easy.
Hayley
CEO & Founder Sisterhood Womens Travel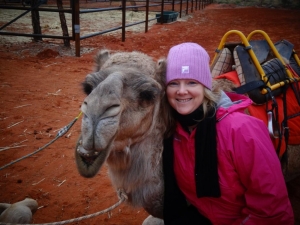 About the Author: Hayley
The founder of Sisterhood Womens Travel and owner of an award winning travel agency - "I've been in travel for over 13 years and identified the need for a touring company to provide fully inclusive, interesting tours just for women". One of the things I love about travelling with a group of inspiring women is that we are all brought together to share a passion for travel and to see our amazing world in the company of friends, what better way to travel!