Watch Hayley's recent chat with Jeanette from My Travel Guru:
.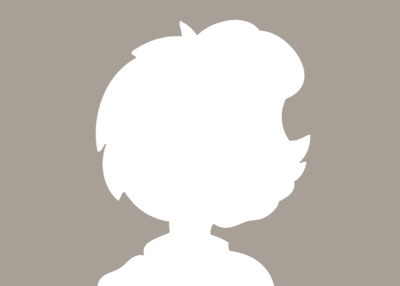 About the Author: Sisterhood Womens Travel
The Sisterhood Womens Travel team consists of experienced tour hostesses with over 70 years combined travel experience throughout 5 continents and we can't wait to share our passion for travel with you! There really is no better way to travel!