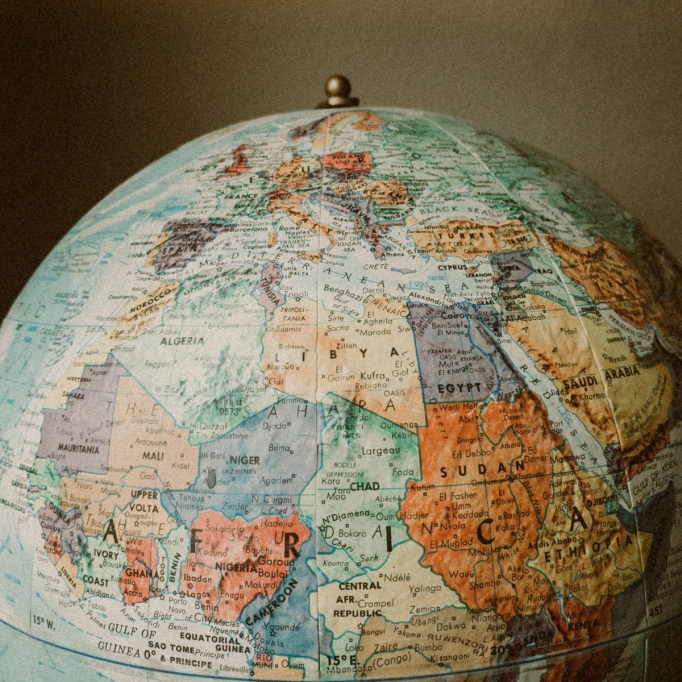 Take the Plunge and join us in 2022
How it works
$250 Deposit on any 2022 eligible tour both domestic and international
Full Refund of Positivity Deposit if greenlight not given and tour cancelled due to COVID
Cancellations and Transfers incur a $50 Admin Fee
When Tour has been given the Greenlight (subject to COVID guidelines) further deposit is required as per terms & conditions available on our website.
When the time is right for you - you know where we are!
Offer ends 30 November 2021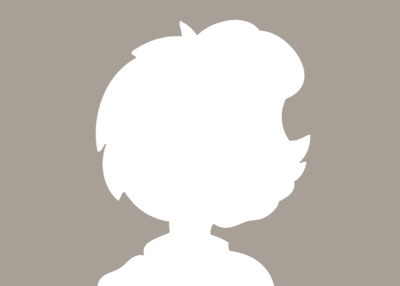 About the Author: Sisterhood Womens Travel
The Sisterhood Womens Travel team consists of experienced tour hostesses with over 70 years combined travel experience throughout 5 continents and we can't wait to share our passion for travel with you! There really is no better way to travel!