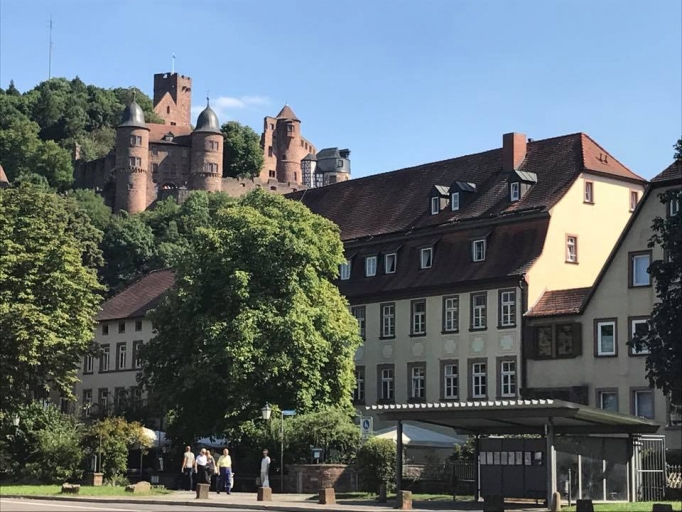 The girls and I are having a great time on our Spectacular European River Cruise. We have enjoyed our 4 night stay in Paris and was so excited to catch up with my old friend Catherine who delighted us with a guided visit to Fragonard Musee and a lovely afternoon tea at the famous Angelina's (for all Melbourne ladies think Hopetoun Tea Rooms on a much larger scale). Many of us enjoyed a Night Tour of Paris, pinching ourselves upon seeing the blinging lights of the Eiffel Tower. Others enjoyed the famous Lido Cabaret Show which did not disappoint. Getting lost in the Metro was a fun way to explore the many areas of Paris - you never know where you are going to Pop Up! A dinner in the lively area of Montmatre was a highlight with some of us brave enough to try the escargot (Snails!). Busing to Amsterdam from Paris was an interesting drive with a stop in Antwerp the world's go to place for diamonds! Arriving into Amsterdam and checking in to the Emerald Star to begin our cruise - let the excitement continue. Our spacious cabins provided amazing views and with the vistas changing daily we were always treated to beautiful new views. Take a look at the photo below and see for yourself!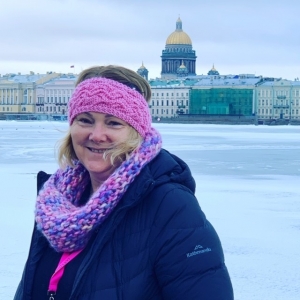 About the Author: Hayley Morris
The founder of Sisterhood Womens Travel and owner of an award winning travel agency - "I've been in travel for over 13 years and identified the need for a touring company to provide fully inclusive, interesting tours just for women". One of the things I love about travelling with a group of inspiring women is that we are all brought together to share a passion for travel and to see our amazing world in the company of friends, what better way to travel!