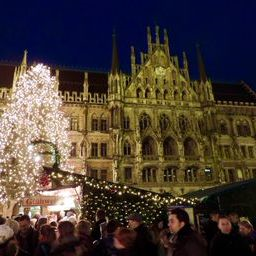 After our successful tour to Europe last Christmas, our 2015 itinerary promises to be a delightfully enhanced version.
I have the pleasure of hosting our small group this year and having been to many of these places in the Summer I cannot wait to see the beautiful transformation that Winter is promising!
A little cold no doubt but I'm sure the many splendid sights promised are sure to dull the senses (here's hoping) not to mention a bag full of hand wamers!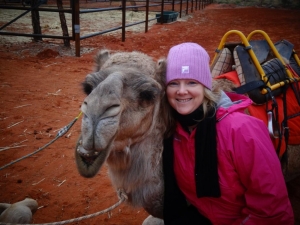 About the Author: Hayley Morris
The founder of Sisterhood Womens Travel and owner of an award winning travel agency - "I've been in travel for over 13 years and identified the need for a touring company to provide fully inclusive, interesting tours just for women". One of the things I love about travelling with a group of inspiring women is that we are all brought together to share a passion for travel and to see our amazing world in the company of friends, what better way to travel!