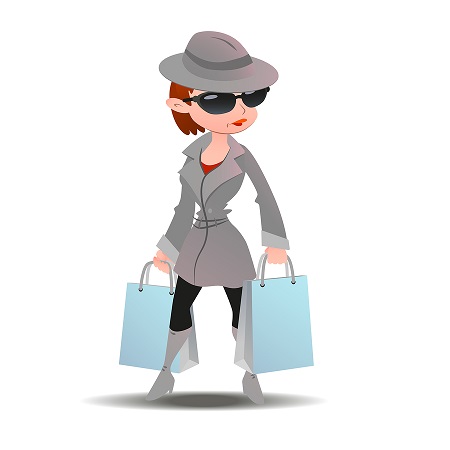 We have been bringing women together for travel and new friendships for over 11 years now and this is our first Overseas Mini Break departing 24 November 2017. If you can guess where our Mystery Mini Break is going you'll receive a $50 bonus discount!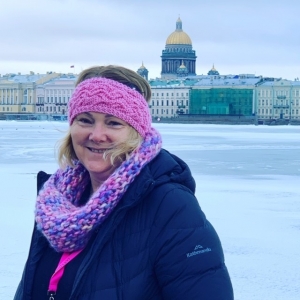 About the Author: Hayley Morris
The founder of Sisterhood Womens Travel and owner of an award winning travel agency - "I've been in travel for over 13 years and identified the need for a touring company to provide fully inclusive, interesting tours just for women". One of the things I love about travelling with a group of inspiring women is that we are all brought together to share a passion for travel and to see our amazing world in the company of friends, what better way to travel!