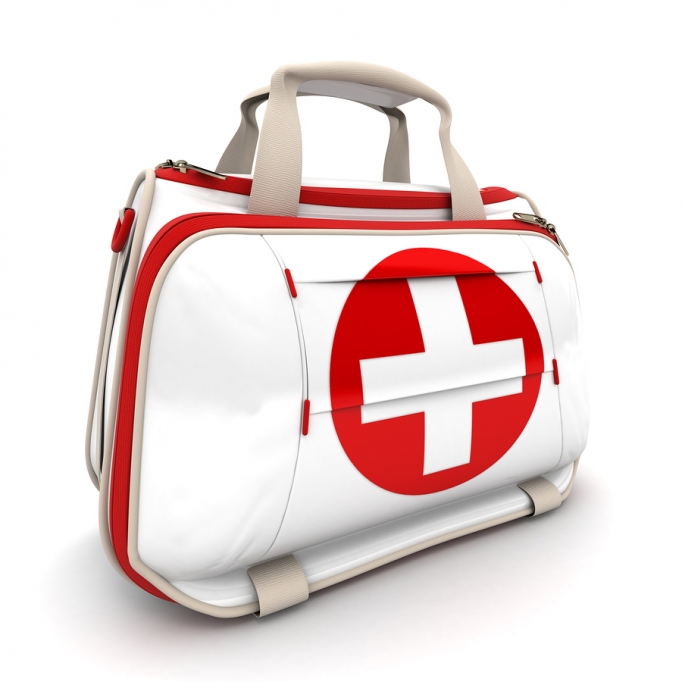 Due to the Australian Government's continuing DO NOT TRAVEL advice to anywhere at this time, Sisterhood Womens Travel is continuing to monitor all remaining OVERSEAS tours post 30 September 2020. If it is unlikely that international travel restrictions will be lifted, each OVERSEAS tour will be reviewed in departure date order with the view to re-scheduling to 2021 when the world is a safer place and all affected travellers will be notified if/when this time comes.

Due to the continuing effects of COVID-19 throughout Australia, All DOMESTIC tours for 2020 are being closely monitored in the hope that Australia will re-open their borders to allow us to travel. If it is unlikely that travel restrictions will be lifted, we will work with our suppliers to re-schedule our departures to a safer and more appropriate time and all affected travellers will be notified if/when this time comes.

The 'goal posts' continue to move and as usual we are monitoring, negotiating and updating as best we can under these exceptional circumstances.

Preservation of your funds is our Number 1 priority and as always we will keep you updated when relevant information comes to hand. Our preferred method of communication will be via email.

We continue to understand your concerns and appreciate your patience as we continue to navigate these challenges.

We welcome your calls any time to discuss 1300 885 255.

As always, we face the music and dance…… what more can you do!
Hayley Morris
Founder – Sisterhood Womens Travel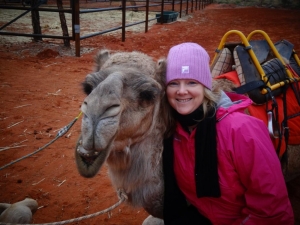 About the Author: Hayley Morris
The founder of Sisterhood Womens Travel and owner of an award winning travel agency - "I've been in travel for over 13 years and identified the need for a touring company to provide fully inclusive, interesting tours just for women". One of the things I love about travelling with a group of inspiring women is that we are all brought together to share a passion for travel and to see our amazing world in the company of friends, what better way to travel!